About Us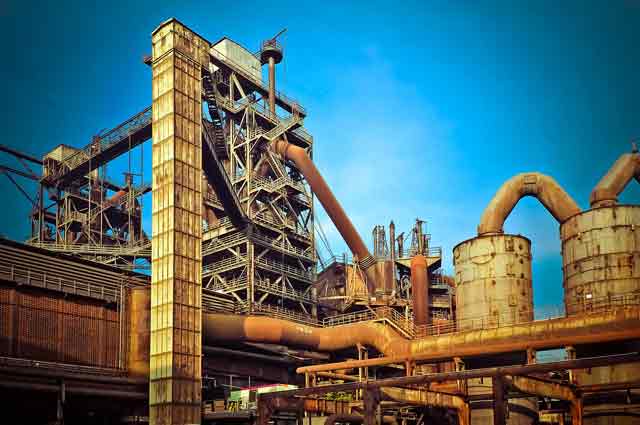 SATNAM INDUSTRIES ,is a SSI unit , established in 1998 has been continuously providing services through continuous innovation with qualified and experienced team members. We provide all the concern job under one roof i.e. designing , engineering , manufacturing , erection , testing and commissioning of the system all by ourselves thus providing a one stop solution to all your material handling problems.
SATNAM INDUSTRIES Offers A Wide Range Of World- Class Hydraulic Machine And Systems For Various Applications. They Are Tailor- Made To Meet Your Precise Requirements. Each Product Has Its State Of Art Technology Promising Efficient And Reliable Service Year After Year. We Are Leading Manufacturer Of Material Handling Equipments And Hydraulic Machineries And Spares. We Provide After Sales Service As Well As Support Warranty For The Products.
Confidence in our design and accuracy in fabrication help us assure the best in functionality and durability.
Strong Infrastructure
The company boasts about strong infrastructure equipped with all the modern facilities, and latest machineries necessary in the manufacturing and supplying of quality products. All the hydraulic components are imported and distributed under the guidance of our experts, who execute the order bearing in mind each requirement of customer. Their extensive experience and high qualification in respective area enable us to pace with the constantly changing market demand.
SATNAM INDUSTRIES is a leading manufactures of material handling equipments . The Company earned the reputation within short tenure with its main objective to serve the customer with technically superior and qualitative equipments.